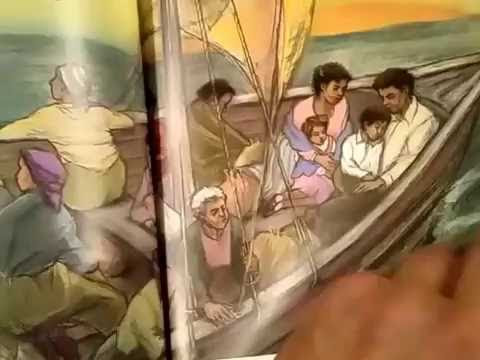 by Reverend Anthony Makar,
Judy Montgomery and
Ryan Rosu, Worship Associates
In this time of unprecedented migration all around the world, what does it mean to find home? This Sunday we invite people of all ages to experience a powerful Thanksgiving service centered around Eve Bunting's story, "How Many Days to America?" While acknowledging that some will show up to this holiday time with celebration in their hearts, others will be feeling emotions that are decidedly mixed. Come to a service that makes room for all of this and will send you out into the world inspired and hopeful.