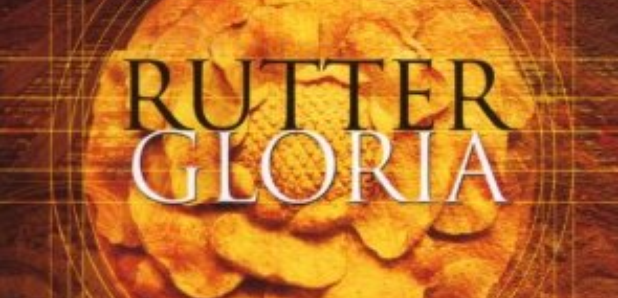 Dave Blazer, Worship Leader, Director of Music
Elizabeth Gerencser, Worship Associate
 
One of the highlights of West Shore's Christmas traditions is our Annual Holiday Choral Concert as part of the B. Neil Davis Artist Series.  This year, our West Shore Choir will perform the outstanding "Gloria" by John Rutter, his most frequently recorded, large-scale piece.  Andy Pongracz and Bruce Golden will be joining us in the Choir Loft on timpani and percussion.