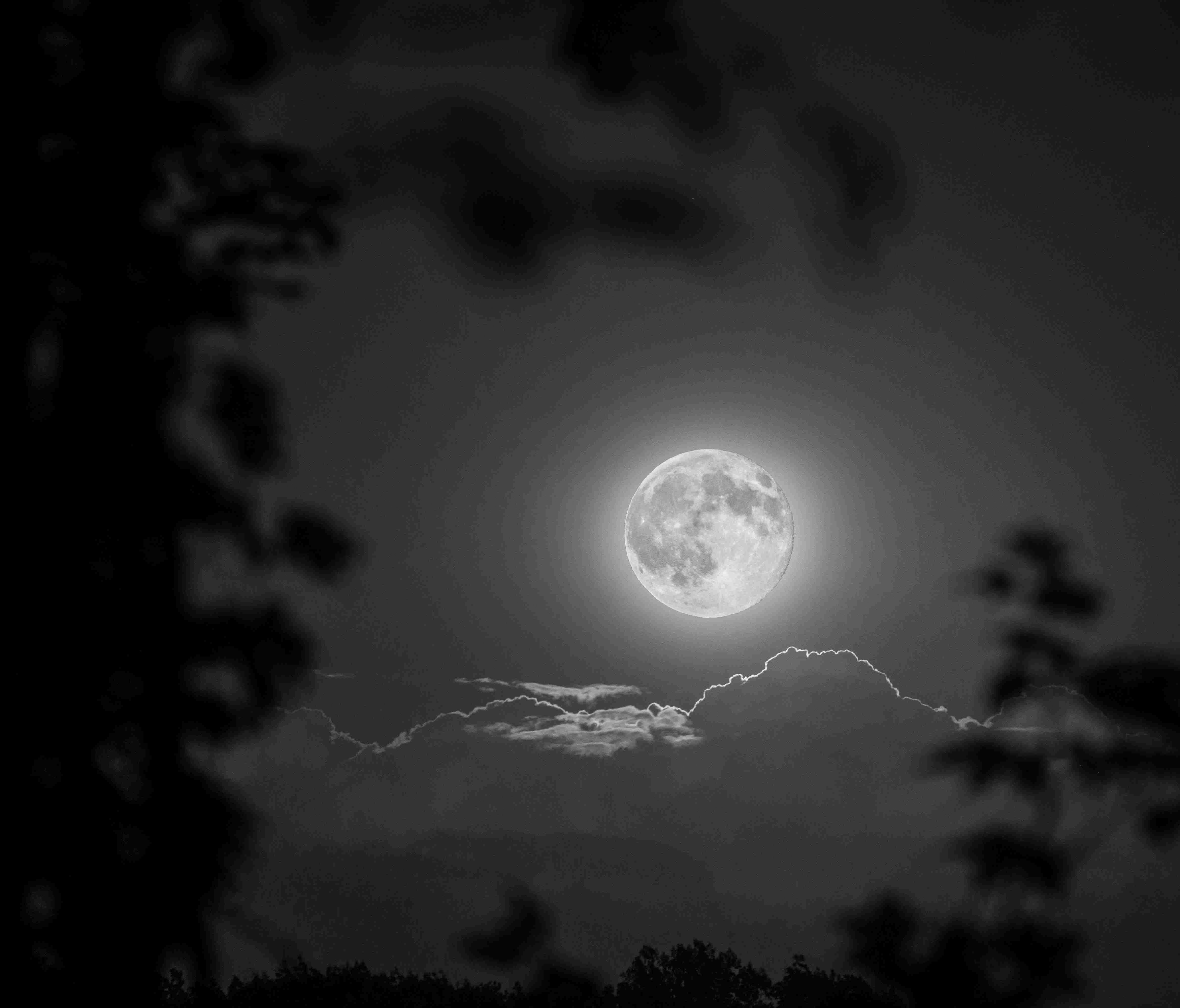 by Barbara Walker
Worship Associate
A service to remember those no longer amongst the living.
_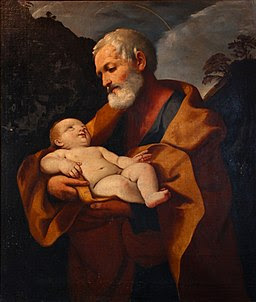 Download this episode (right click and save)
by Reverend Patricia Hart and
Barbara Walker
Worship Associate
Easter is many things: a celebration of new life in Spring, a time for family gatherings, a timeless festival of the earth and fertility, and the holiest day in the Christian year. Join our Easter festivities at West Shore, as we celebrate the return of life in song and story!
_