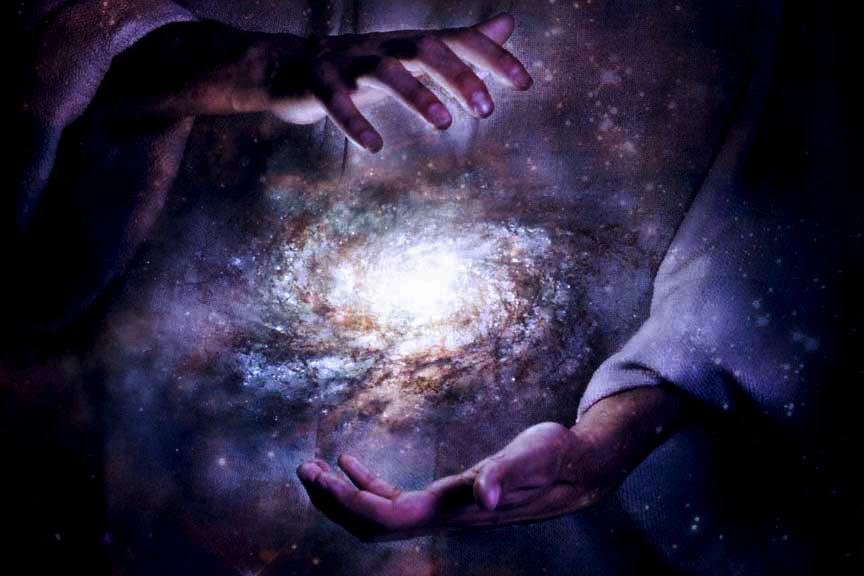 Rev. Anthony Makar, Senior Minister
Grace Durfee, Worship Associates
David Blazer, Director of Music
Liberal minister and peace activist William Sloane Coffin once wrote, "It is a mistake to look to the Bible to close a discussion; the Bible seeks to open one." Today, we continue our year-long examination of the Hebrew and Christian scriptures with a focus on the creation stories in the Hebrew scriptures. Let's see what conversations the Bible opens! 
Our study book is "Reading the Bible Again for the First Time" by Marcus J. Borg. As preparation for this Sunday's sermon, please read Chapter 4.