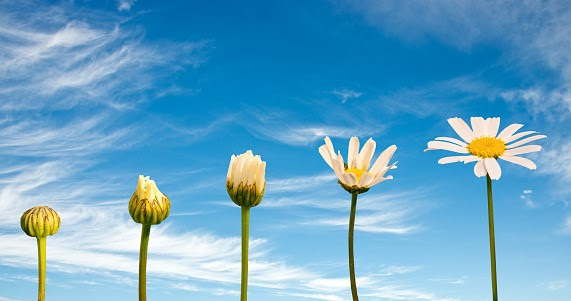 Rev. Dave Clements, Guest Worship Leader
Melinda McGucken, Worship Associate
David Blazer, Music Director
As we look to the time when we will move past this pandemic what will be the stories that generations will tell about this time. What have we learned?  What has changed in our lives? What meaning and purpose have we found in Unitarian Universalism. How will we be different? What hopes do you have for our faith and for this congregation? How will we find value in our own stories?
---
REV. DAVE CLEMENTS
: Ministry for me is a second career.  My first career was spent doing the work of an organizational development consultant. My career allowed me to work in the areas of strategic planning, entrepreneurship and fundraising.  My religious background growing up was mixed. My mother was Jewish and my father Catholic.  I learned how to celebrate both holidays and found joy in doing so.  
Most of my adult life was spent building a career, raising five children as a single parent and just trying to make my mark on the world.  I held several management and director positions in Human Resources, Sales and Fundraising.  My life has been a series of journeys and with each journey I have developed and grown.  I moved to Cleveland in the summer of 2008, to start a new life with my partner, and a few years later started a consulting business. 
In September of 2013, I received my call to the Ministry. Once I made the decision, things started to unfold for me.  I enrolled at Meadville Lombard Theological School in the summer of 2014, completed a Chaplin's residency in 2015, and spent 2016 and 2017 serving as the Minister Intern at the Kent UU church in Kent Ohio.  In May of 2017, I graduated from Meadville.  I was offered a position that summer as an Interim Minister for the Cape Town Unitarian Church in Cape Town, South Africa.  Living and serving as a Minister outside of my native country has been and continues to be a life-changing experience.  I have learned how to minister to a mixed multicultural and multiracial congregation.  My time spent in South Africa was a life-changing experience.  I have learned that it is always in the quiet moments of our lives when the Holy speaks to us.  In January of 2019, I left South Africa to serve as the Interim Minister in Peoria, IL.  I finished serving that congregation in June of 2020 and accepted a position to serve as the Sr. Interim Minister for the Unitarian Universalist Church of Bloomington, IN, where I am currently serving.  As an Interim Minister, it is always exciting to learn new ways to engage the congregation especially fostering deep and spiritual connections during this unique time of COVID-19.