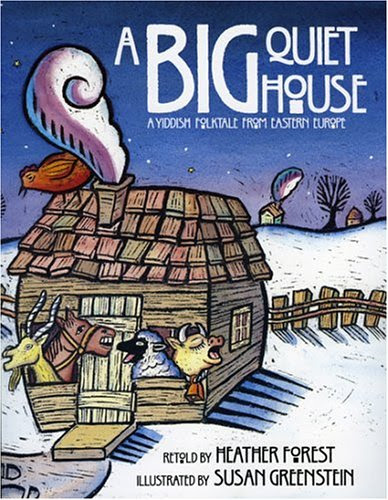 Rev. Anthony Makar, Senior Minister
Vicki Warden and Elizabeth Gerencser, Worship Associates
Meghan Ross, Director of Religious Education
David Blazer, Director of Music
On this Sunday right before Thanksgiving, join with your West Shore community in a spirit of gratitude for the gifts of life. Our service will revolve around the children's picture book entitled "A Big Quiet House." It begins like this:  
There once was a man whose house was very small.
It was cluttered with things from wall to wall.
The man lived with his mother, his wife, and his six children in a tiny little house. 
The children were noisy and the man and his wife argued and argued.
Every day he would say, in a miserable way, "I need more room.
This house is too small!"
Come see what this man learns about life, gratitude, and love!