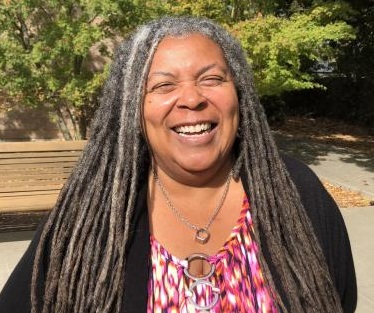 by Reverend Chris Long,
Guest Speaker Jessica York
Director of Congregational Life at the Unitarian Universalist Association and
Marty Blachly-Cross
Worship Associate
Jessica York will share a sermon grounded in themes and ideas related to dance, specifically dancing in partnerships, in our work toward racial and social justice. She will also share how our efforts here at West Shore are connected to the racial and social justice mission of Unitarian Universalism. We will celebrate the 10th Anniversary of Rev Chris' Ordination as a UU Minister, as well as the "bridging" of West Shore high school graduates into young adulthood.