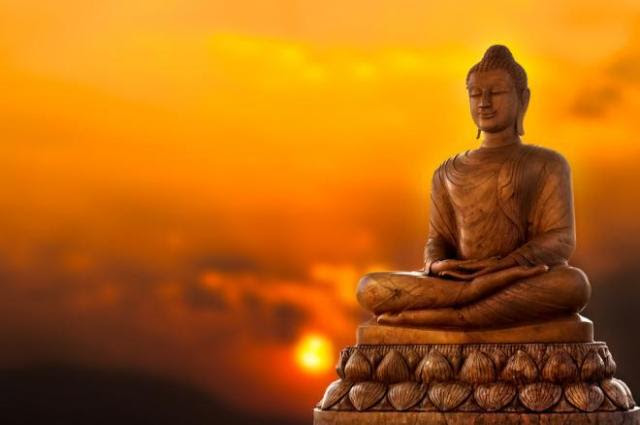 Ven. Shih Ying-Fa, Worship Leader
Elizabeth Gerencser & Grace Durfee, Worship Associates
David Blazer, Music Director
 
In these uncertain times we may experience fear about a number of things such as the pandemic, the environment, or partisan politics just to name a few.  Skillfully utilizing Wisdom and Compassion is an effective way to deal with these realities while helping to heal our world.  Ven. Shih Ying-Fa, Abbot of CloudWater Zendo, the Zen Center of Cleveland, will examine the Buddhist view of fear and how we may deal with it in a reasonable fashion.
---
VEN. SHIH YING-FA, ABBOT:  Venerable Shih Ying-Fa is the Abbot and founder of CloudWater Zendo, the Zen Center of Cleveland. He has been a practicing Buddhist for the last 35 years. Venerable Ying-Fa has been a fully ordained Buddhist monk since 1998 and is the founder of the Nien-Fo Ch'an Order of Buddhist Monks. He founded CloudWater Zendo in 1994 and subsequently founded Zen meditation groups in Ohio, Pennsylvania and Washington state. He is active in interfaith activities in the greater Cleveland area and spent 20 years teaching Buddhism and meditation in Ohio prisons. He also teaches a weekly class on the Chinese internal art of Qigong,
("Nien-Fo Ch'an" is pronounced "Nee-enn-foe Chawn") ("Qigong" is pronounced "Chee-gong")