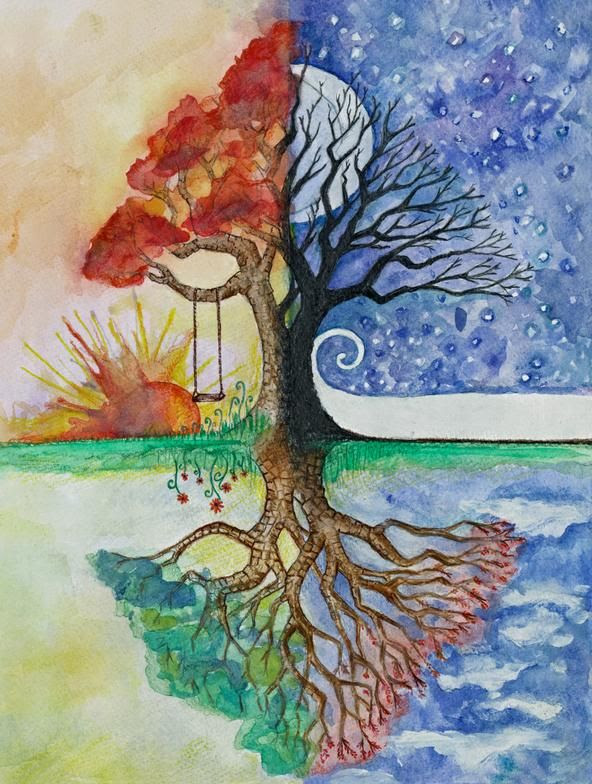 Rev. Anthony Makar, Worship Leader
Elizabeth Gerencser & Judy Montgomery, Worship Associates
David Blazer, Music Director
Jen and Laird Wynn, Margaret and Brian Gardner, Guest Musicians
 
As spiritual heirs of the Transcendentalists, we know that we can discover spiritual meanings first-hand by going to nature and reading it as if it were a kind of bible.  Today as we celebrate Ingathering, and gather face-to-face for the first time since March 2020, we look to the seasonal cycles of nature for wisdom and inspiration.
Ingathering is also the time when we celebrate our annual Water Communion ritual, a beautiful ceremony of the celebration of life!  Be sure to bring a small container of water with you to church, so you can participate.  This water is supposed to represent something personally memorable and valuable to you.