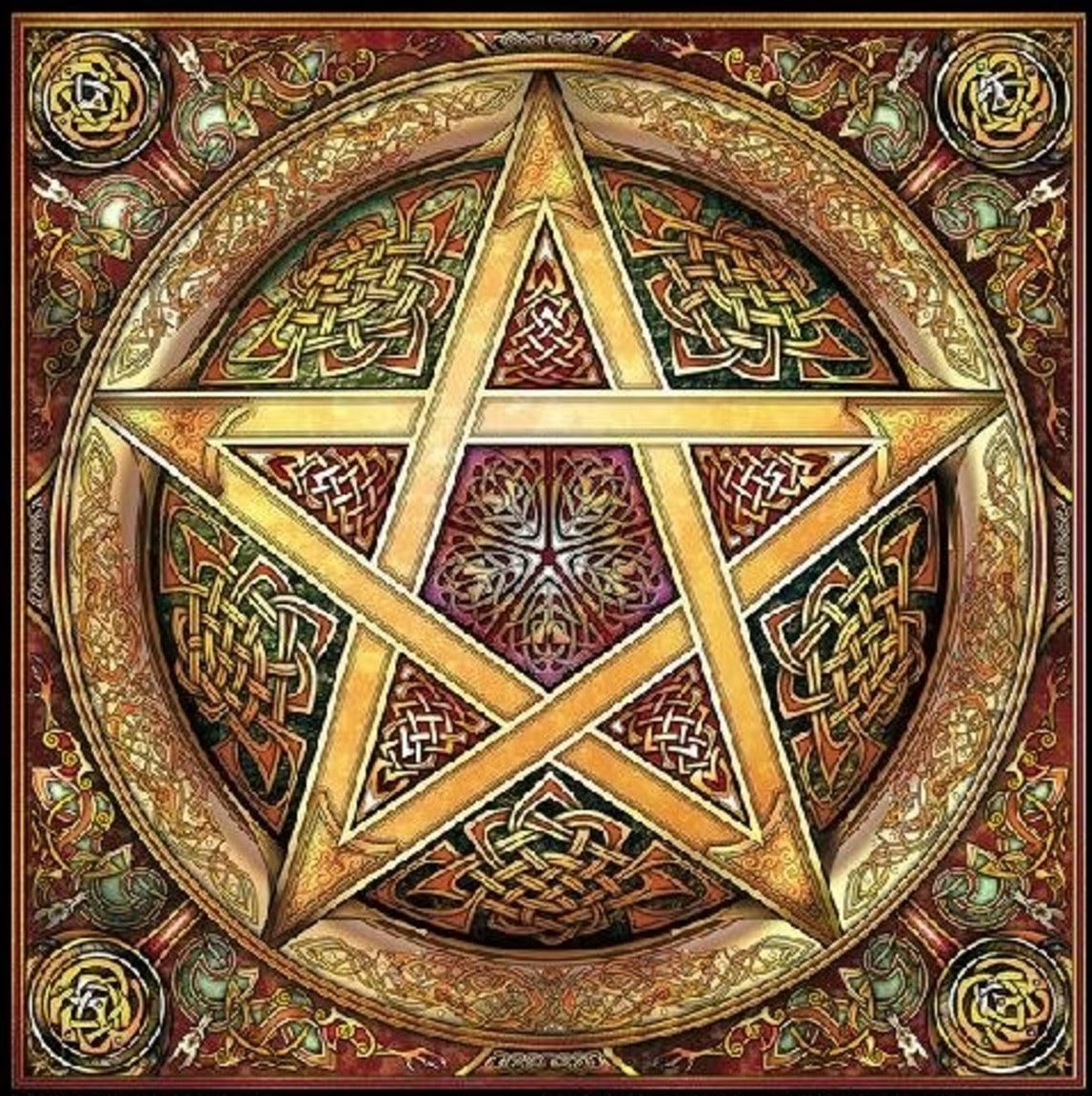 Cara Mia, Guest Worship Leader
Brian Gardner, Worship Associate
David Blazer, Music Director
 
Modern Paganism (or Neopaganism) is a term describing a broad range of beliefs and practices. Hours can be spent discussing the nuances between various paths. But if we try to speak generally for a moment, what do they have in common? What are some of the most common beliefs and practices that might call someone to follow a Pagan path? Let's talk for a bit about some of the core elements that often make up modern Paganism. Set one foot upon the path, and see where it takes you.
---
About Our Guest Worship Leader
 
Cara Mia [they/she] is a practicing Witch and Pagan living on Erie/Seneca land, now called Cleveland, OH. They have been making videos about modern Paganism and Witchcraft since 2008 (YouTube: cutewitch772), and co-founded "The Pagan Perspective," a collaborative channel featuring Pagans from various paths and backgrounds, in 2009 (YouTube: paganperspective). Cara is part of the Reclaiming Tradition of Witchcraft, an inclusive feminist and antiracist tradition bridging the worlds of spirituality and social justice. They are working to become a trained teacher in the tradition, as well as establishing Reclaiming community here in Ohio. Cara also enjoys educating the public at the Buckland Museum of Witchcraft and Magick, located in Cleveland's Old Brooklyn neighborhood.