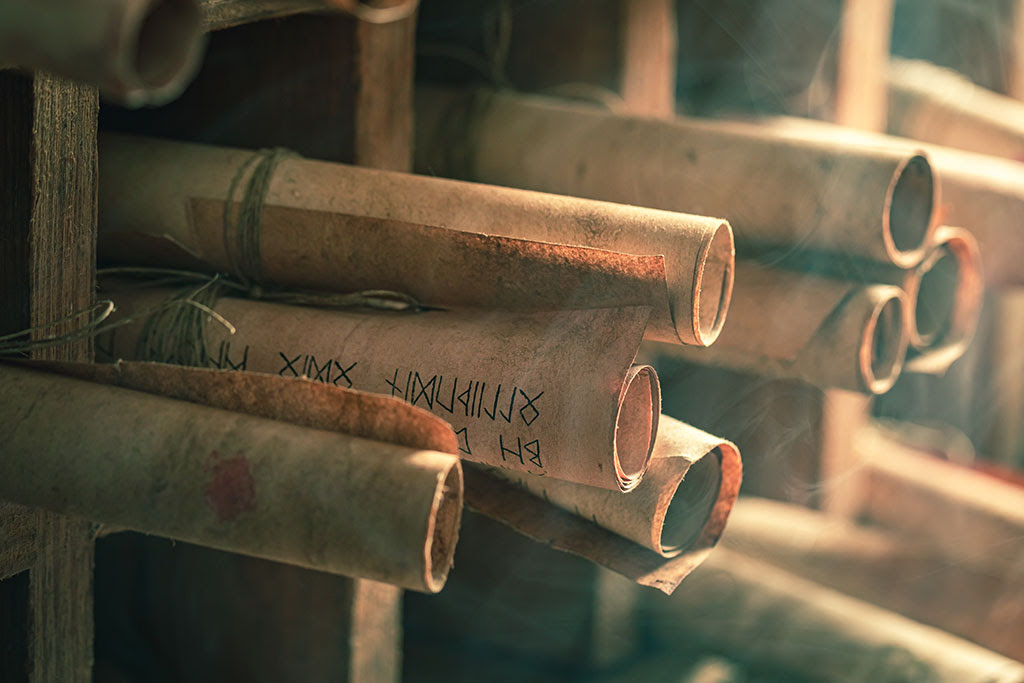 Rev. Anthony Makar, Senior Minister
John Youel & Judy Montgomery, Worship Associates
David Blazer, Director of Music
 
William P. White writes, "The Bible is a harp with a thousand strings. Play on one to the exclusion of its relationship to the others, and you will develop discord. Play on all of them, keeping them in their places in the divine scale, and you will hear heavenly music all the time." Today we continue our year-long examination of the Hebrew and Christian scriptures with a focus on the prophets of ancient Israel: Isaiah, Jeremiah, Elijah, and others. 
 
Our study book is Reading the Bible Again for the First Time, by Marcus J. Borg. As preparation for this Sunday's sermon, please read chapter 6.