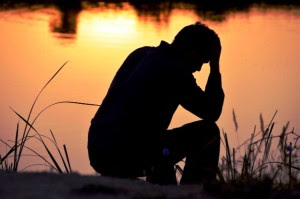 Rev. Anthony Makar, Senior Minister
Judy Maruszan, Worship Associate
David Blazer, Music Director
 
Compassion fatigue is a state of exhaustion as a result of prolonged exposure to unending bad news and the needs of a hurting world. It is an important framework in professions such as nursing, where over-exposure to trauma can lead to health problems for the nurses and worsened outcomes for patients. But it can and has been applied to the general population, too, especially when we are saturated with pleas for attention. As Unitarian Universalists, who are called to empathy and service, we need to acknowledge compassion fatigue and address it wisely.