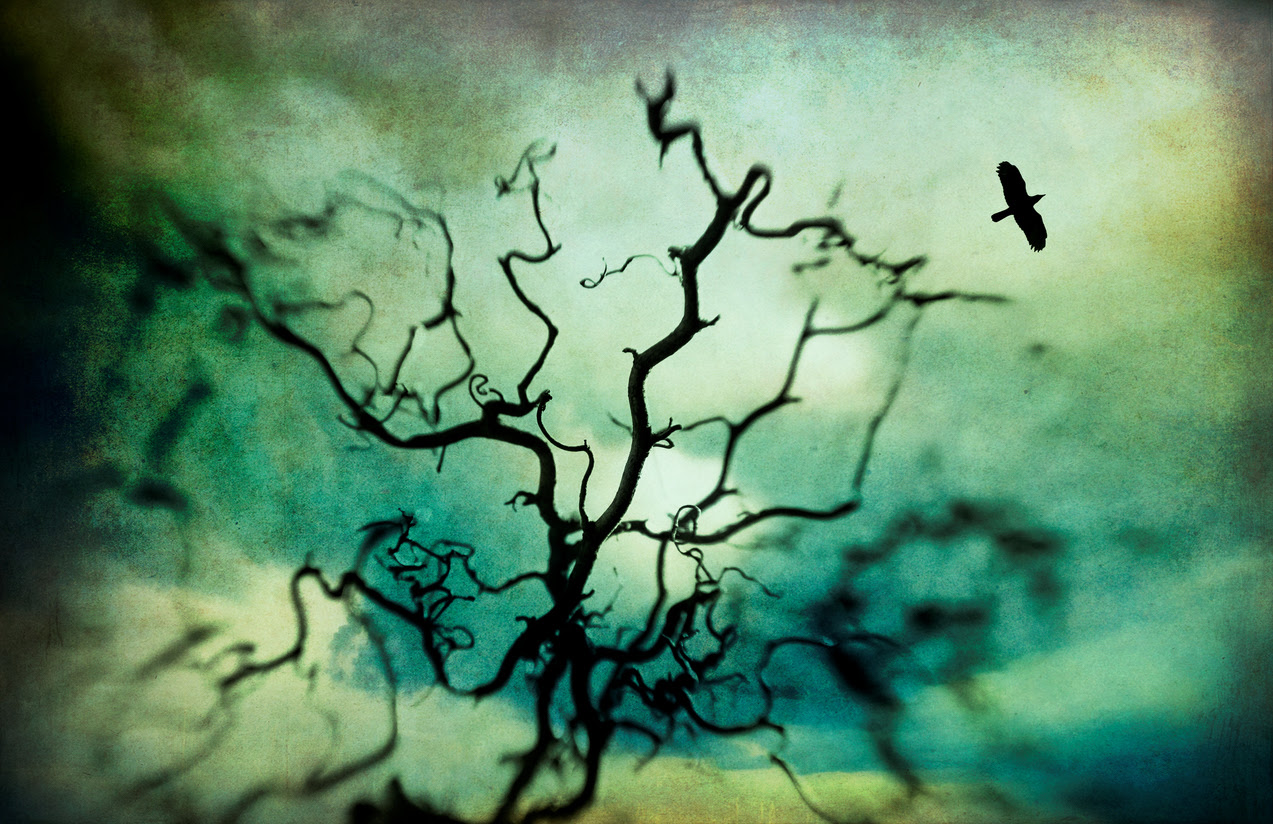 Judy Montgomery, Elizabeth Gerencser, Grace Durfee, Judy Maruszan,
Brian Gardner and Vicky Warden, Worship Associates
David Blazer, Director of Music
What does the thought of October 31 mean to you?  Trick or treat?  Ghosts and goblins?  Spirits??  The date means many different things to us all.  West Shore's Worship Associates will present a "buffet" of thoughts and ideas regarding this sometimes perplexing holiday.