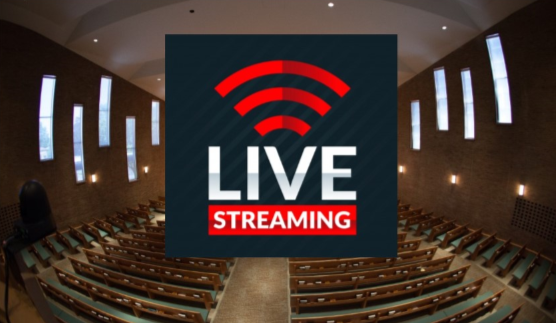 by Reverend Anthony Makar and
David Blazer, Director of Music
These are fear-filled days, for lots of reasons. But is there a way of making peace with fear? How might we deal with this difficult emotion more effectively and gracefully in our lives?

The Special Greeting Time in This Sunday's Service
Rev. Makar will invite us to a special greeting of those among us who are currently serving as medical personnel - nurses, doctors, and the myriad of other professionals whose ministry is to the health of our bodies. In this time, their ministry is especially stressful, especially daunting. We do well to send them our loving energy.
Mary Aulisio
Karen Collins
Elizabeth Cooper
Danielle Crockett
Matt Crockett
Jerry Devis
Charlie Farrell
Bruce Kafer
Kevin Keefe
Michelle Ma
Tina Miller
Barb Mishic
Drina Nemes
Natalie Palmieri
Debbie Rosu
Jay Shah
Lisa Shaw
Michele Tarsitano-Amato
Caleb Thibeault
Martie Travis
Rev. Makar will also acknowledge family members and friends of West Shore members who serve on the "front line" of caring for our bodies in this time, and we are filled with both love and worry for them, too.