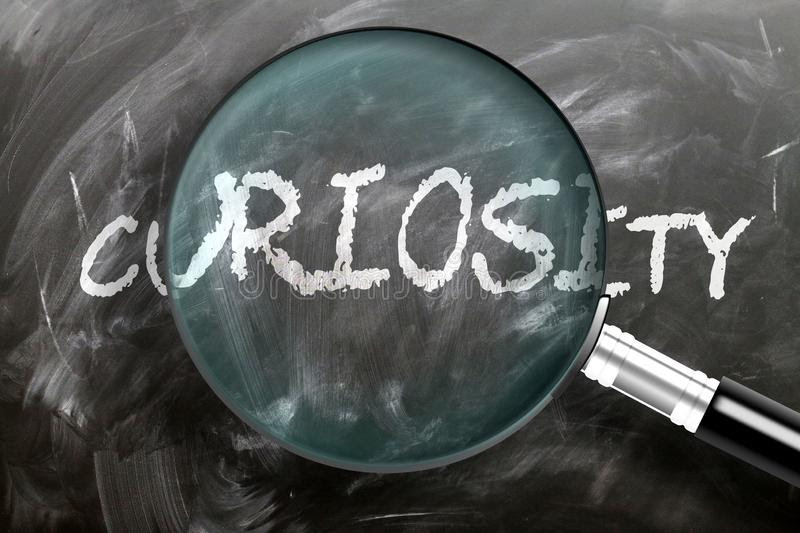 Reverend Shirley Nelson, Guest Worship Leader
Judy Montgomery, Worship Associate
David Blazer, Music Director
Curiosity gives us permission to let go of the right/wrong and either/or mentality.  It gives us room to breathe and moves us from "there's something wrong" to "what is here for me to see?"  Being curious about ourselves and each other is a gift that keeps on giving.
---
REV. SHIRLEY NELSON
: Today's guest speaker is Rev. Shirley A. Nelson. Shirley is a Cleveland-area certified interspiritual compassionate counselor and life skills coach; founder of San's Sacred Circle, which offers retreats and workshops.  For more than 30 years she has lived an engaged spiritual life through mindfulness and compassion as a speaker, facilitator, writer and workshop/retreat leader.  Shirley offers inner-essence serenity sessions to individuals to explore their spiritual journey with the intention to raise their consciousness and deepen their understanding of self and others.  She is a recent graduate of One Spirit Learning Alliance in New York, NY, where she was ordained as an interfaith interspiritual minister.  Website:
shirleyanelson.com