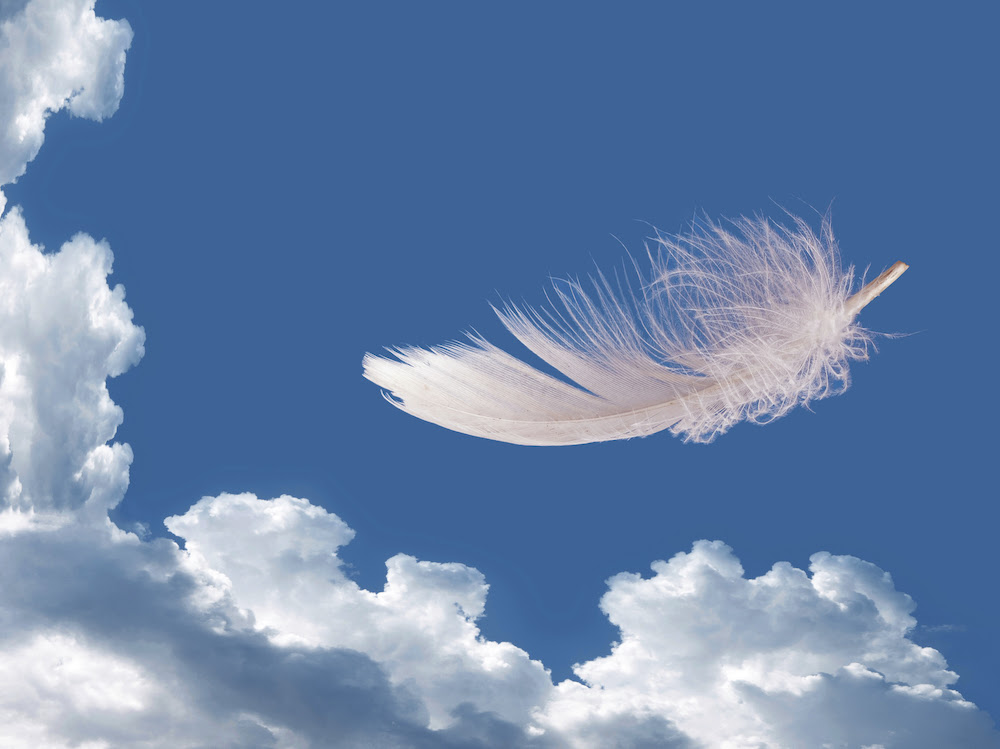 by Reverend Anthony Makar
Worship Associate Ryan Rosu and
David Blazer, Director of Music
Join Rev. Makar in his exploration of some of the happiest facts of all time.
In these "happy facts" we will hear hope's tune.
Hope Is The Thing With Feathers
"Hope" is the thing with feathers
That perches in the soul
And sings the tune without the words
And never stops - at all.
-Emily Dickinson