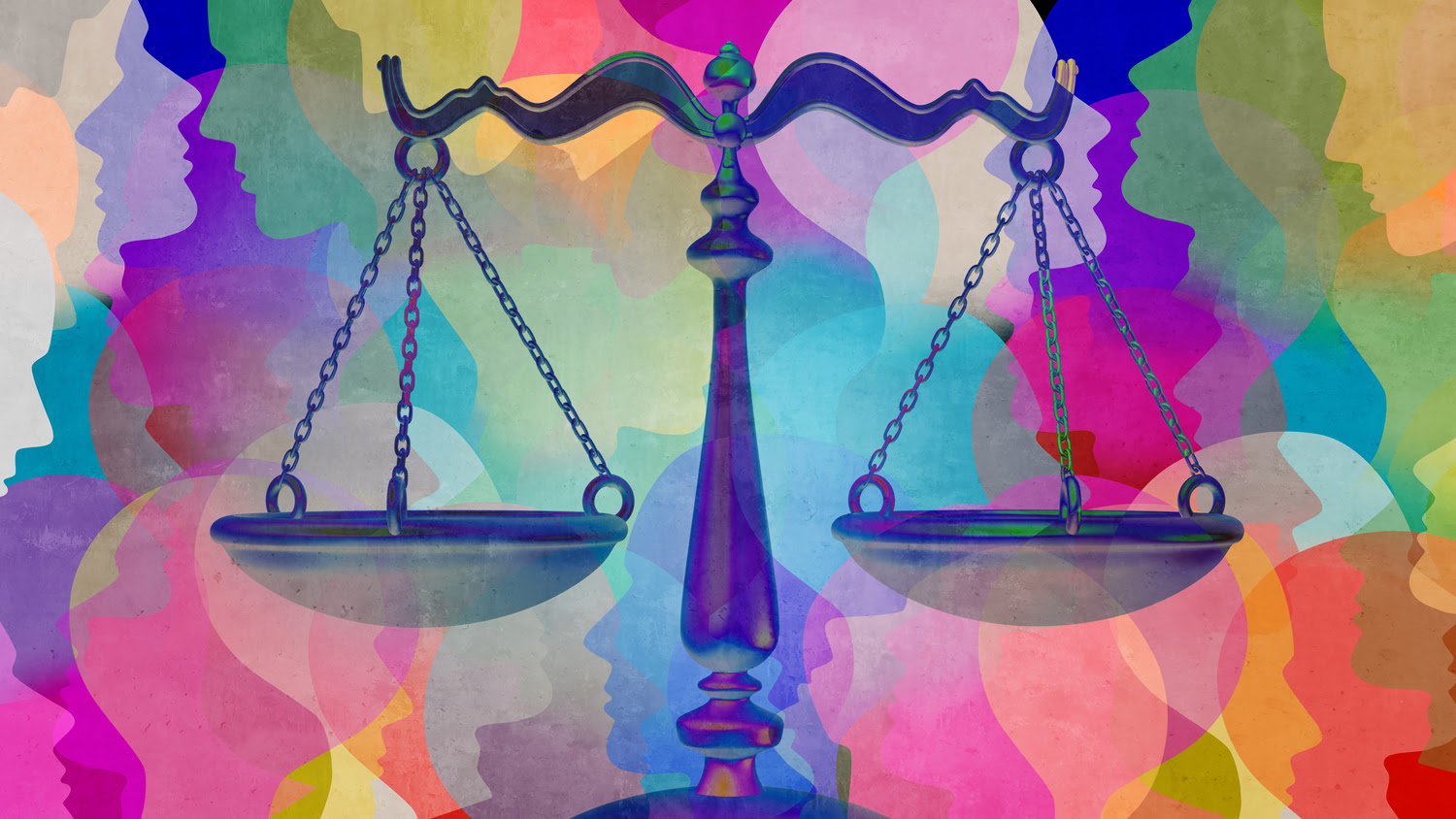 Rabbi David M. Horowitz, Guest Worship Leader
Judy Montgomery, Worship Associate
David Blazer, Music Director
We all seem to agree that justice is essential in our society but what that entails seems to vary widely.  The sermon will look back at the definition in the Hebrew Scriptures and apply to our future as Americans living in a conflicted environment.
---
RABBI DAVID M. HOROWITZ
:  David M. Horowitz is the Rabbi Emeritus of Temple Israel in Akron. In the past, he has taught courses at the college level of philosophy and theology and courses in the Ethnic Studies Department of Kent State University. Rabbi Horowitz is a past president of of PFLAG Akron and PFLAG National. He was on the panel at President Clinton's first Town Meeting on Race Relations. Rabbi Horowitz was the topic of a chapter entitled "Every Day the Rabbi Helps Gays," in Dan Woog's book, Friends and Family/True Stories of Gay America's Straight Allies.
Rabbi Horowitz has been married to Toby for 58 years and they have two children. He lectures widely on issues dealing with gay, lesbian, bisexual, and transgender concerns, the challenge of the radical right, as well as a variety of Judaic subjects, to academic institutions, religious institutions, and corporations throughout the United States and in other countries as well. He is frequently a presenter at the Academy for Spiritual Formation sponsored by the Upper Room.