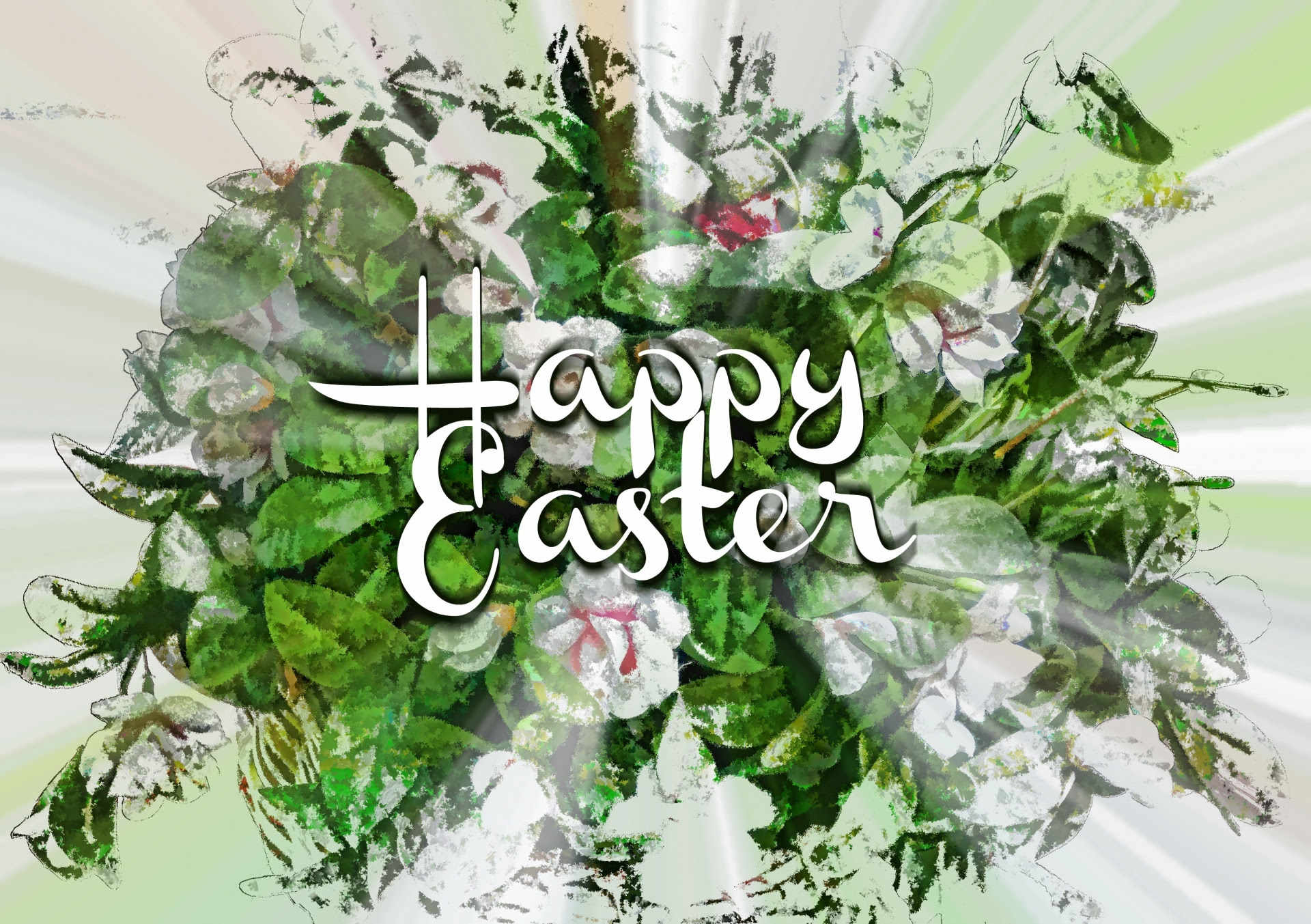 by Reverend Anthony Makar and
David Blazer, Director of Music
Easter is tough for everyone. On top of that, Easter poses special difficulties for Unitarian Universalists. Even so, we need Easter. We need Easter now more than ever. Why? Come join us to find out.

Flower Celebration Ritual for this Easter Sunday!
For this upcoming Easter morning, our greeting time will draw from a powerful and beautiful tradition coming from the founder of Unitarianism in Czechoslovakia, Dr. Norbert Capek. This tradition is called The Flower Celebration. The first one was held in late spring, June 4, 1923, in Prague, and Dr. Capek asked each member of his congregation to bring a flower to church. That flower was meant to represent their uniqueness. They would bring their flower to church and place it in a common bouquet, which was meant to represent the community as a whole - a community of unique and wonderful individuals, gathered as one. At the end of the service, everyone was asked to take a flower home with them as a gift of love from a fellow congregant.

When we are back to worshiping in face-to-face fashion, we will observe the Flower Celebration again. But for this Easter morning - in these times we're living in - we need the comfort and the inspiration of our spiritual heritage.

So bring a flower - perhaps a live one, perhaps one you drew on paper or crafted in some other way. Bring your flower and, at a certain point in the service, I'll ask you to place it near your chalice. If you want to take a picture of it and post it, that would be appreciated by everyone.