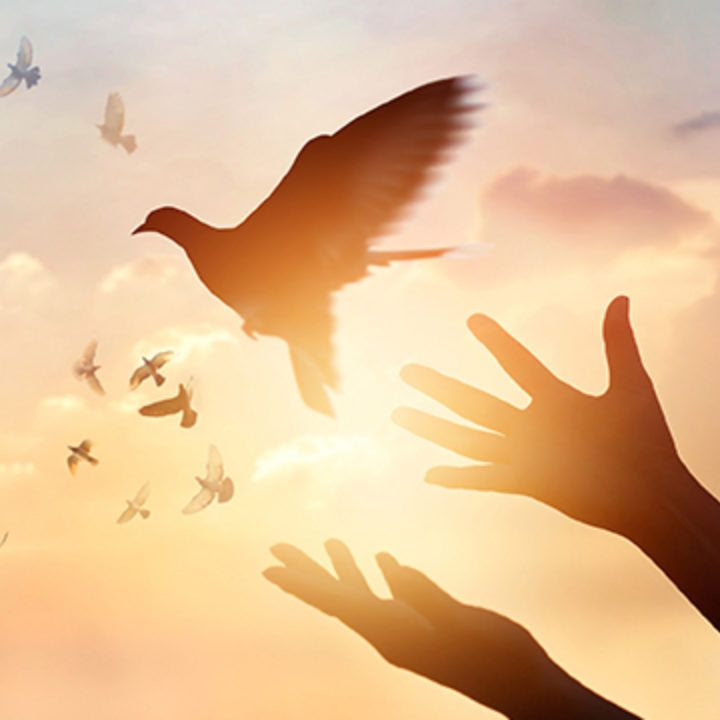 by Reverend Anthony Makar, Worship Leader
Judy Montgomery, Worship Associate
David Blazer, Director of Music
Our favorite songs, whoever the artist or whatever the style, were created in a strange alchemy of study and inspiration, of strict practice and of letting go. Spiritual Practice is a similar combination of dedication, muscle memory, and perhaps a little divine inspiration. Join us for a musical exploration of learning to risk, building the muscle memory of courage, and the spiritual practice of relationship when things around us are changing fast.
About Our Guest Worship
Forgiveness is something that can cause people difficulties. How do I forgive myself? How do I forgive others? Why is it so hard to forgive, even when we know it is the right thing to do and would be beneficial to us? Rev. Makar addresses this key spiritual topic today, thanks to Anne Osborne, who purchased this sermon.
CLICK HERE TO WATCH THE SERVICE