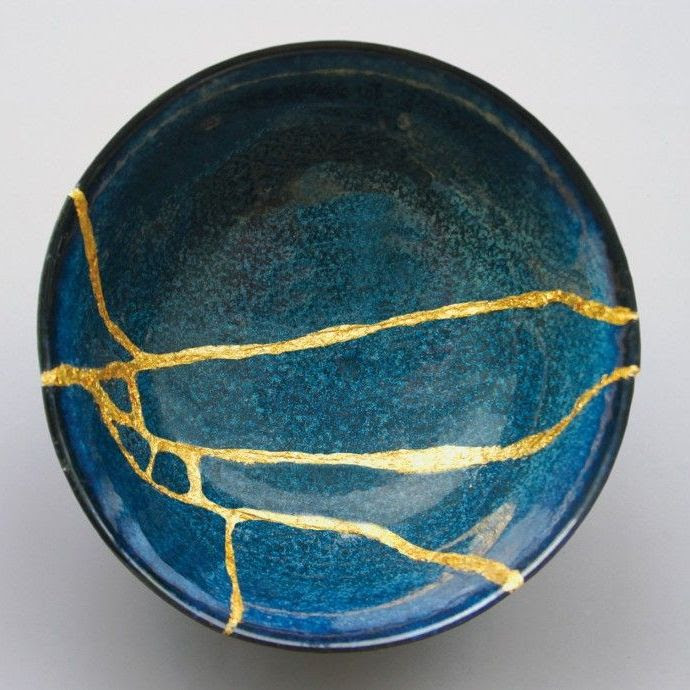 Reverend Anthony Makar, Worship Leader
Judy Montgomery, Worship Associate
David Blazer, Music Director
"Perfectionism is internalized oppression." ~Gloria Steinem
"Perfectionism is self-abuse of the highest order." ~Anne Wilson Schaef
In short, perfectionism is a real problem.  So what might the solution look like?
---
This Sunday, we will have a few visitors in our Sanctuary! 
They are members of the Hospitality Staff, Board and others who are helping us determine how best we can re-open, even in a small way, during worship time on Sundays.  
Beginning next 
Sunday, August 29
, we are offering seats on a "first-come, first-serve basis" to the first twenty people who want to attend our Sunday worship service.  Depending on the Board's decision on reopening, we may open up the service to more people for subsequent services after that. 
We will continue to live stream our service over Facebook, as usual, to our broader congregation. If you have reserved a seat in the Sanctuary for the service, please be in your seat by 10:05 a.m.  The worship service will begin promptly at 10:15 a.m. Masks must be worn during the service. Directions on how to reserve your seat will be available in next week's
Enews
. 
Speaking on behalf of our regular crew, we are all looking forward to seeing members of the congregation back in the Sanctuary again!