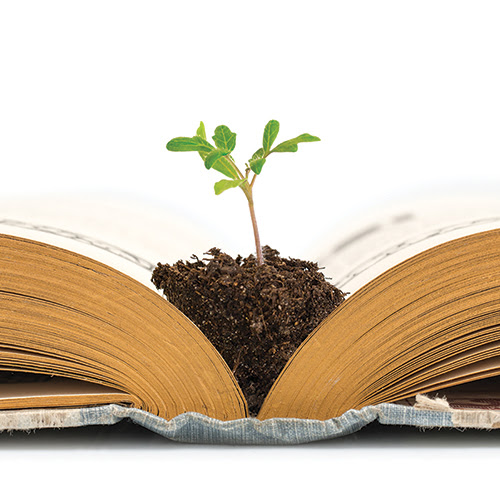 Reverend Michael Dowd, Guest Worship Leader
Vicky Warden, Worship Associate
David Blazer, Music Director
Rev. Dowd elaborates on his 6-point "Eco-Theo Credo: "Reality is my God. Evidence is my scripture. The Epic of Evolution is my creation story.  Ecology is my theology. Integrity is my spiritual path. Fostering fidelity to the future is my mission."
---
REV. MICHEL DOWD
: Rev. Michael Dowd is bestselling eco-theologian, TEDx speaker, and pro-future advocate whose work has been featured in The New York Times, LA Times, Wall Street Journal, Washington Post, Newsweek, Discover, and on television nationally in the U.S. and Canada. Michael and his science writer, evolutionary educator, and fellow climate activist wife, Connie Barlow, have addressed nearly 3,000 groups throughout North America over the past two decades, including nearly 500 Unitarian Universalist churches. Their work has been featured on the cover of the UU WORLD twice, in 1997 and again in 2006.  
Michael and Connie were honored as "UU Religious Humanists of the Year" in 2016.