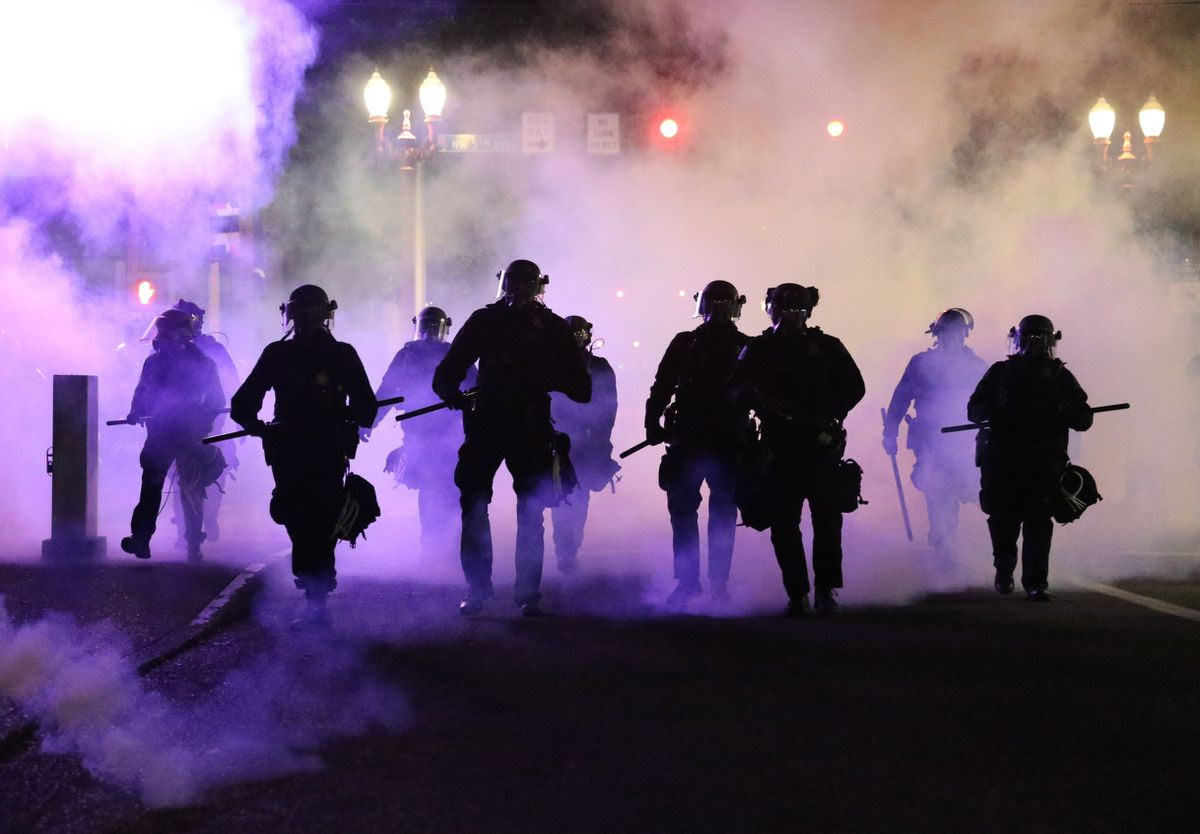 by Reverend Anthony Makar and
David Blazer, Director of Music
In light of recent events, Rev. Makar has written a different sermon for tomorrow: The Bigger the Break, the Bigger the Opening
 
We are seeing things break in the horrific death of George Floyd from police violence and the sick way this same sort of thing keeps on happening over and over again in America. 
 
We are seeing the break in the protest fires of Minneapolis and smashed windows of Atlanta and the thrown bottles and the pepper spray which all represent, as Dr. King once said, "the language of the unheard." 
 
We are seeing the break in our President's despicable tweet where he urges the violence on, saying, "When the looting starts, the shooting starts." 
 
We are seeing the break. 
 
But you know what? The bigger the break, the bigger the opening, and the bigger the possibility for transformation.