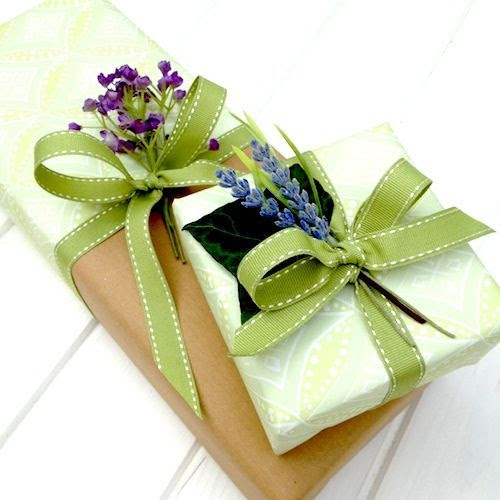 by Reverend Michelle Ma,
Elizabeth Gerencser, Worship Associate and
David Blazer, Director of Music
What is your greatest gift? Is it your cooking? Is it your public speaking skills? Is it your green thumb? Spoiler alert: it's none of those things. You'll have to tune in to find out what Rev. Michelle Ma thinks our greatest gifts are.